Welcome to AEPC 2020
Gothenburg 13-16 May 2020
Welcome to AEPC 2020
Gothenburg 13-16 May 2020
Welcome to AEPC 2020
Gothenburg 13-16 May 2020
Welcome to AEPC 2020
Gothenburg 13-16 May 2020
AEPC 2020 has been cancelled
Dear attendees, invited lecturers and industry partners of AEPC 2020.
We are sad to inform you that AEPC 2020, the scientific congress of the Association for Paediatric and Congenital Cardiology, scheduled for May 13-16 will be cancelled due to the developments around COVID-19.
Together with the AEPC leadership we have been following the recent developments of the situation closely. Due to the rapid increase of numbers of infected persons globally and the restrictions that have to be applied it is unrealistic to prepare for a scientific meeting with health professionals in May. In addition, a rapidly growing number of faculty have informed us of the need to cancel their participation.
The decision to cancel the meeting has been taken together with all members of the AEPC council.
We understand that the cancellation of the meeting will come as a great disappointment for all of us, invited lecturers, all members and registered attendees and our collaboration partners in the industry. We, the local organization in Gothenburg and the AEPC council want to express our gratitude for your intentions to join and to contribute to the AEPC Meeting in Gothenburg. We´re really looking forward to meeting you all again.
We are now discussing how to move forward: whether there is an option for delivering some of the planned content via the web; for holding the Business Meeting and other meetings online. We will keep you updated as soon as information becomes available.
We are looking into all details at this point as well as matters for refund of registration fees. The situation is exceptionally unusual, and we kindly ask you to wait for further information. You do not need to confirm your cancellation to us for what has been reserved for you through the congress web (registration, accommodation and social activities), however we kindly ask you to consider and cancel all arrangements you might have booked directly on your own such as travel and if you made your own accommodation and not through the congress web.
On behalf of the Gothenburg team and the AEPC Council.
Jan Sunnegårdh
Chair of AEPC 2020
Katarina Hanséus
President of AEPC
Co Chair of AEPC 2020
Please note that the Terms & Conditions for the meetings are as stated under registration:
Terms and conditions
Cancellation policy
All changes or cancellations must be made in writing to congress secretariat: aepc2020@resia.se If cancellation is made before March 2, 2020, a cancellation fee of SEK 750 excl. VAT will be charged.
If your registration fee has already been paid, it will be credited with a deduction of SEK 750 excl. VAT. If cancellation is made on or after March 2, 2020, no refund or reduction will be possible.
Dear friends,
We are proud and honoured to welcome you to the 54th Annual Meeting of the Association for European Paediatric and Congenital Cardiology to be held in Gothenburg, Sweden on May 13-16, 2020. This meeting has a long tradition of bringing together not only Paediatric Cardiologists but also specialists from all the other disciplines dedicated to the care of patients with congenital heart disease with delegates coming not only from Europe but from around the world. The number of participants has steadily increased during the last years, not the least due to the involvement of colleagues from allied professions, such as nurses and technicians. The venue of the meeting is at the Swedish Exhibition Centre, centrally located in Gothenburg, with excellent meeting facilities.

On behalf of the Local Organising Committees from Lund and Gothenburg
Jan Sunnegårdh, MD, PhD, Professor Local Organising Committee Chair
Katarina Hanséus, MD, PhD, Associate Professor Local Organising Committee Co-Chair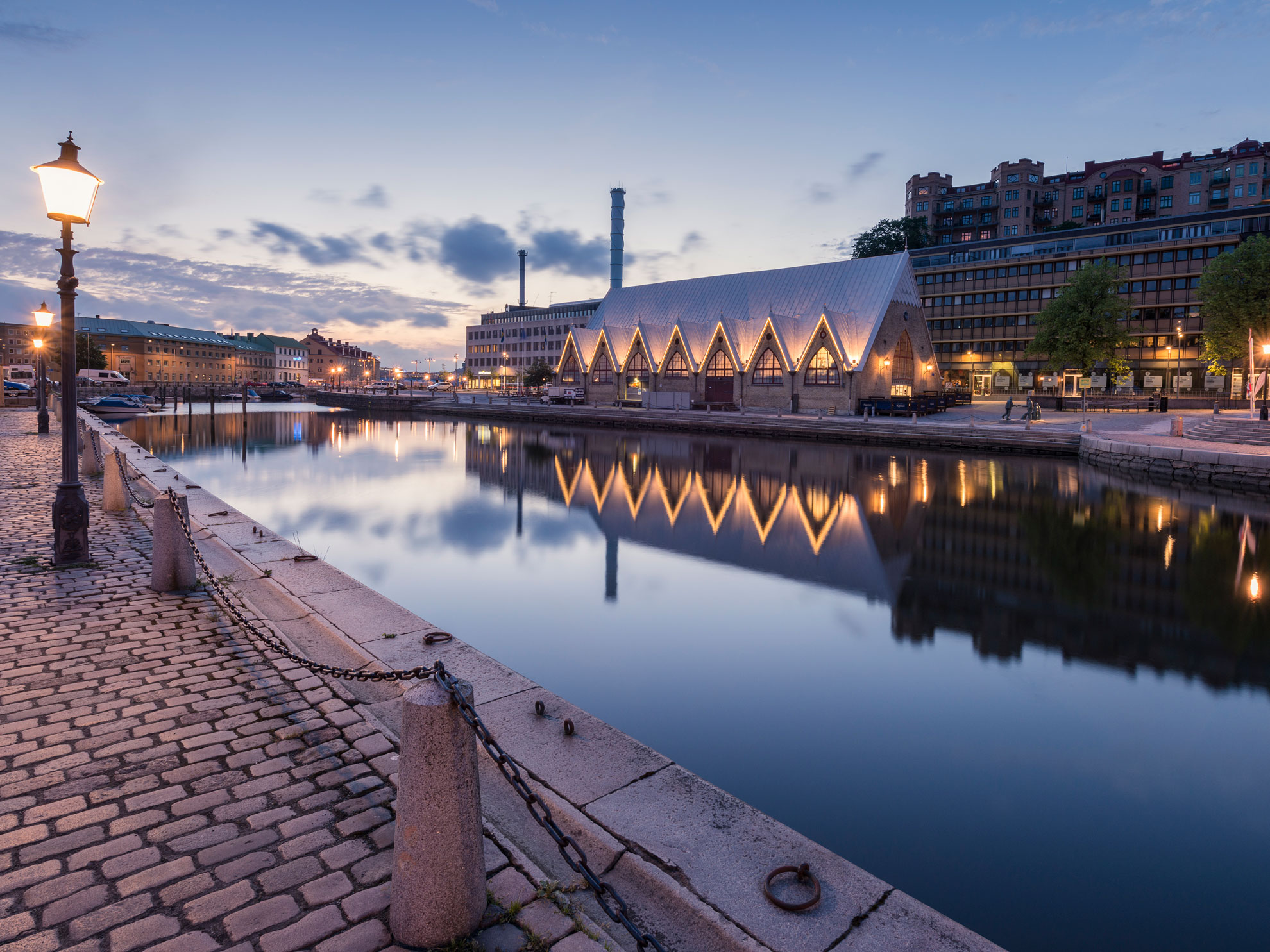 September, 2019
Call for abstracts
November, 2019
December 9, 2019
Deadline abstract submission
December 16, 2019
Extended deadline abstract submission
January, 2020 
Abstract notification
February 17, 2020
Deadline Early bird registration
May 4, 2020   
Deadline Standard registration
May 13, 2020   
AEPC 2020 will open